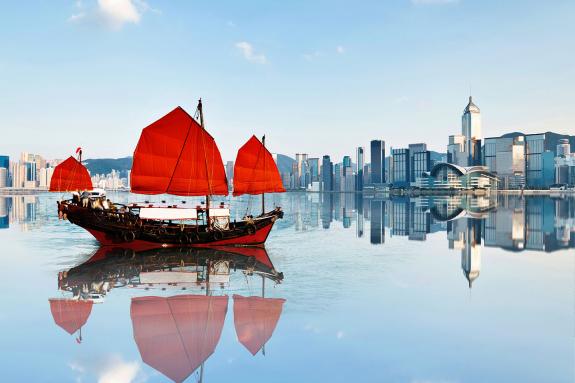 Dedicated to Emerging Markets
Established in 2014, Ashmore Investment Saudi Arabia is licensed by the Capital Market Authority (license no. 14174-22) to engage in managing investments and operating funds, advising, arranging activities with paid-up capital of SAR 51,388, 887 million. The Authorisation (License) date was 14 January 2014 and the company commenced business on 28 September 2014. The company seeks to capitalise on the global know-how and capabilities of Ashmore Group to offer a high quality, Emerging Markets focused investment proposition. Commercial Register number 1010420651. The company is directly owned and controlled by Ashmore Investment (UK) Limited.

About us
Based in London, the business was founded in 1992 as part of the Australia and New Zealand Banking Group.

ESG
Ashmore has long recognised the importance of sustainability and the impact of its investments.
Our Awards
We are proud to be recognised in the industry and to be shown recognition for our performance and success.
Our capabilities
Ashmore is a specialist Emerging Markets investment manager with over twenty years' experience in these markets. Ashmore focuses on a number of investment themes which include External Debt, Local Currency, Corporate Debt, Equities and Alternatives. Today we continue to innovate, offering new strategies that provide an opportunity for investors to participate in Emerging Markets.