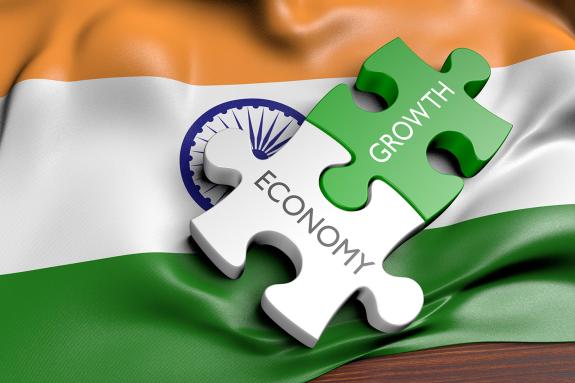 REGISTER NOW
WEBINAR: India takes centre stage
*This webinar is intended for Investment Professionals only. The content is provided for informational purposes only and should not be used as the basis for any decision to purchase or redeem investments in any Ashmore fund.
Please join Rashi Talwar Bhatia, Portfolio Manager for India Equity, and Gustavo Medeiros, Ashmore's Global Head of Research. During this live webinar they will discuss the opportunities present in the India Equity universe and their outlook for the second half of 2023 and beyond.
Wednesday, 14th June 2023
10:00am EDT | 3:00pm BST | 4:00pm CEST
The discussion will cover their views on the areas below and more:
The drivers behind India equity's significant outperformance; structural or cyclical?
India's role as diversifier for asset allocators in a multipolar world
The advantages of investing 'All Cap' & stock idiosyncratic
The most common investment challenges
Our highest conviction ideas
Register now
If you are interested in the replay, please register and you will automatically receive it when the replay is available.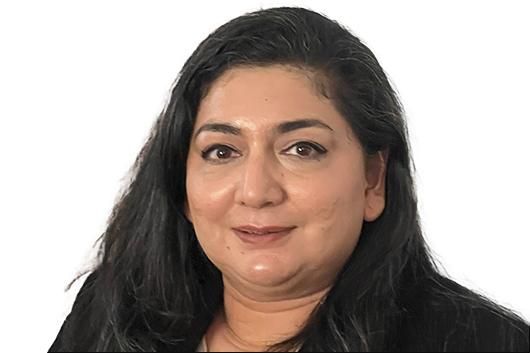 Portfolio Manager
Rashi Talwar Bhatia
Rashi Talwar Bhatia is Head of Ashmore's India office and is responsible for managing long-only India equity mandates. Rashi joined the Ashmore India team in 2007 as a senior research analyst and became a Co-Portfolio Manager in 2011. In January 2022, Rashi became the lead Portfolio Manager and is also Chair for the India sub-Investment Committee.
With over 20 years of Indian equity market experience, she is skilled in combining macro top-down view with a bottom-up analysis to generate investment ideas for the portfolio. Before joining Ashmore, she had worked in multiple roles in Kotak Institutional Equities and Motilal Oswal from 2001 to 2007.
Rashi holds an undergraduate degree in Economics from Hindu College, Delhi University and an MBA from Owen School of Management, Vanderbilt University, USA.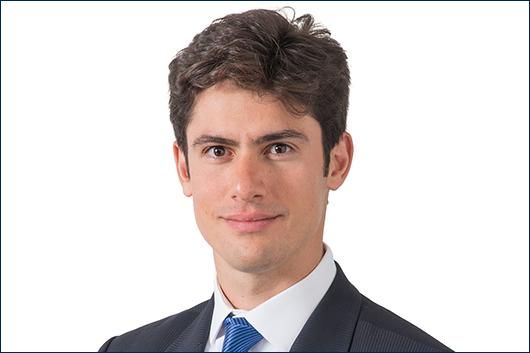 HEAD OF RESEARCH, ASHMORE GROUP
Gustavo Medeiros
Gustavo is responsible for following macroeconomic and political developments across developed economies and emerging markets. He is responsible for providing a review and forward-looking views of macro top-down developments on a weekly basis to the Investment Committee and, where required, works with the investment teams to translate these views in actionable investment ideas.
Before joining Ashmore, Gustavo worked for ten years at HSBC in São Paulo and London, where he traded Latin American local rates and currencies. After joining Ashmore in 2011, Gustavo worked for six years with the local currency team covering Latin America before joining the sovereign external debt team as portfolio manager responsible for Eastern European and African markets.
Gustavo was appointed to Deputy Head of Research in October 2019 and became Head of Research in October 2021. He holds a degree in Business Administration from Fundação Armando Alvares Penteado in São Paulo and is a CFA charterholder.