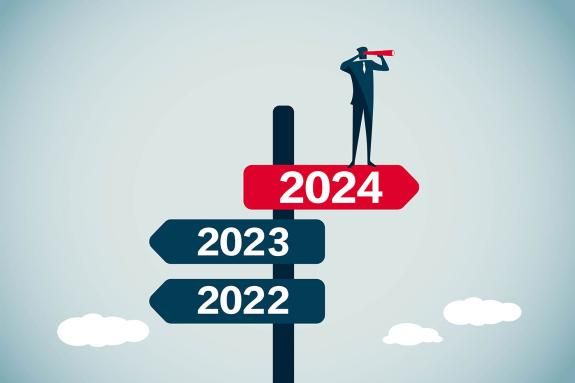 Register now
Ashmore's 2024 Emerging Markets Outlook
*This webinar is intended for Investment Professionals only. The content is provided for informational purposes only and should not be used as the basis for any decision to purchase or redeem investments in any Ashmore fund.
Please join Ashmore's Head of Research, Gustavo Medeiros, as he discusses the outlook for Emerging Markets in 2024.
This webinar has now finished.
Wednesday, 29th November 2023
11:00am EST | 4:00pm GMT | 5:00pm CET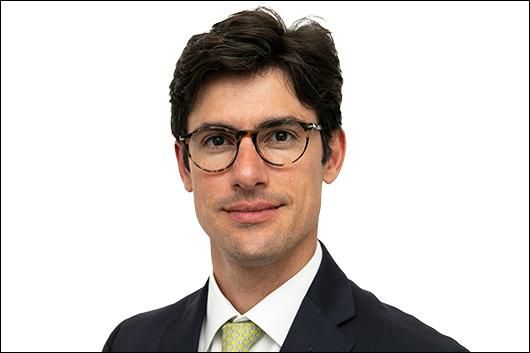 GLOBAL HEAD OF RESEARCH, ASHMORE GROUP
Gustavo Medeiros
Gustavo Medeiros, Head of Research at Ashmore Group, is responsible for following macroeconomic and political developments across developed economies and emerging markets. He is responsible for providing a review and forward-looking views of macro top-down developments on a weekly basis to the Investment Committee and, where required, works with the investment teams to translate these views in actionable investment ideas.
Before joining Ashmore, Gustavo worked for ten years at HSBC in São Paulo and London, where he traded Latin American local rates and currencies. After joining Ashmore in 2011, Gustavo worked for six years with the local currency team covering Latin America before joining the sovereign external debt team as portfolio manager responsible for Eastern European and African markets.
Gustavo was appointed to Deputy Head of Research in October 2019 and became Head of Research in October 2021. He holds a degree in Business Administration from Fundação Armando Alvares Penteado in São Paulo and is a CFA charterholder.