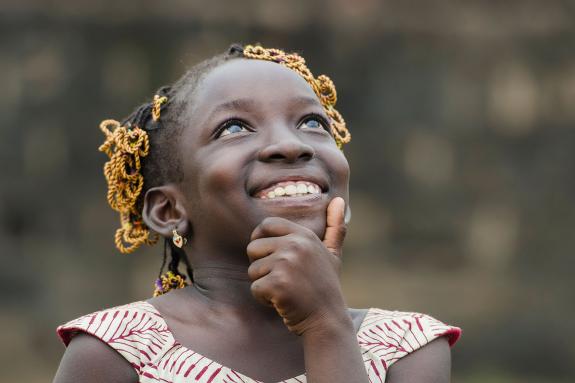 Careers
Would you like to join our team? Ashmore is a specialist Emerging Markets investment manager with one of the most experienced and dedicated teams in the market.
Our long-term commitment to our clients and their investment objectives is matched by the same long-term commitment that our employees make to Ashmore. We take pride in the collegiate, team environment and the opportunities the firm presents to us.
We have opportunities from time to time across a broad range of areas, including portfolio management, distribution, operations, legal and transaction management, risk, finance and compliance.
If you are interested in working at Ashmore, please send an up to date CV and covering letter to us at careers@ashmoregroup.com.
Our policy relating to the retention of your personal information for this purposes of considering you for employment at Ashmore can be found here.