Ashmore urges governments to rapidly scale up their climate ambition
Ashmore is among a record number of signatories to a joint global investor statement calling on governments to urgently ramp up their efforts to address the climate crisis.
The Investor Agenda's 2021 Global Investor Statement to Governments on the Climate Crisis contains the collective views of 733 investors from around the world, managing a total of more than US$52 trillion in assets - which is more than half of all global assets under management. All 733 signatories have agreed to support a set of policy recommendations that must be implemented swiftly by governments to manage climate risk and channel trillions of dollars to address the climate crisis.
The 2021 Global Investor Statement urges governments to raise their climate ambition to limit global warming to no more than 1.5 degrees, implement effective emissions reduction policies, end fossil fuel subsidies and coal-fired power generation, mandate climate-related financial reporting in line with the recommendations of the Task Force on Climate-Related Financial Disclosures, and deliver a COVID-19 economic recovery that supports a just transition to net-zero emissions by 2050 or sooner.
The 2021 Global Investor Statement reads: "...we believe that those who set ambitious targets in line with achieving net-zero emissions, and implement consistent national climate policies in the short- to medium-term, will become increasingly attractive investment destinations."
"Full implementation of the Paris Agreement will create significant investment opportunities in clean technologies, green infrastructure and other assets, products and services needed in this new economy."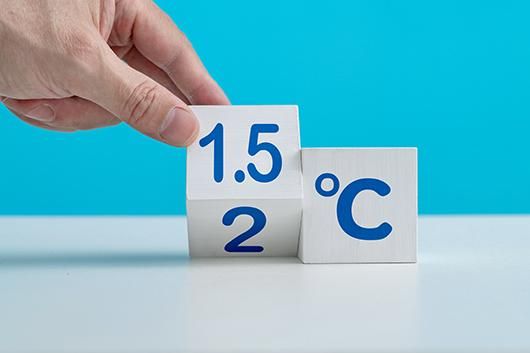 2021 Statement
The 2021 Global Investor Statement calls on governments to:
Strengthen their near-term emissions targets to align with 1.5 degrees or less of warming
Commit to net-zero emissions by 2050 or sooner
Implement effective domestic emissions reduction policies and just transition plans for affected workers and communities
Invest in complementary COVID-19 economic recovery stimulus measures
Implement mandatory climate risk disclosure in line with the Task Force on Climate-related Financial Disclosures (TCFD), of which Ashmore is a signatory.
One of our greatest priorities at Ashmore is to ensure our investments can withstand climate risks, including both transition and physical climate risks, and to invest for the future with confidence.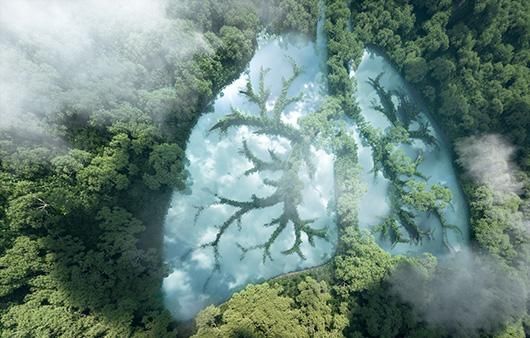 Roadblocks
Investors must be part of the solution, but are facing major roadblocks. Please see our research piece on the seven policy proposals to meet the Paris agreement.
We need legislated policy signals to invest at scale in emerging technologies and the major infrastructure needed in a net-zero emissions, climate resilient world
We need a coherent and coordinated series of policies across the whole of government in order to increase certainty around the investment environment
This includes short- and long-term emissions reduction targets that will keep global warming below 1.5 degrees, sector-level timetables for transiting, and policies that incentivise zero-emissions investment.
Ashmore is committed to pursuing a net-zero emissions, climate resilient and prosperous future. Joining the 2021 Global Investor Statement continues Ashmore's efforts to manage climate risk and pursue the enormous investment opportunities in the global net-zero emissions transition.
We are committed to aligning our investments with the goal of net-zero emissions by 2050 or sooner, and reporting on climate risk through TCFD.
For more information, visit www.theinvestoragenda.org and follow @InvestorAgenda. For media inquiries, please contact: FTI Consulting and news@theinvestoragenda.org.