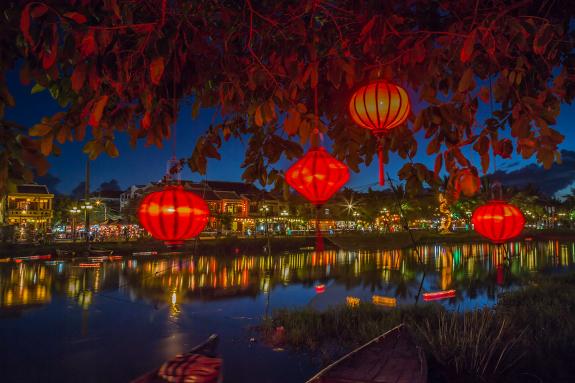 Equities
EM Frontier
A 'portfolio of everything you do not already own' providing diversification and return advantages.
Ashmore's Frontier Markets Equity Strategy follows a disciplined and experienced approach. We seek to identify and invest in high quality businesses with sustainable growth drivers in structurally improving environments that have been mispriced by the market. The investment process is primarily bottom-up driven through targeted research of stock fundamentals. Top down is an additional source of performance and risk control. The output is a high conviction and diversified portfolio.
Investment focus
Bottom up fundamentally driven long term approach
High quality companies with sustainable growth that are mispriced by the market
Index unconstrained & invest in structurally improving economies across FM & small EM
Structured process
Targeted in depth stock analysis explicitly integrating ESG (Investment Thesis + ESG Score)
Country allocation is an additional source of performance & risk control
Portfolio Construction is driven by fundamental conviction, top down view and liquidity
Compelling features
Experienced investors across the wider global FM, Africa & MENA universe
Large team of dedicated FM investors that benefit from Ashmore's local FM presence
Liquidity focus and capacity management enables active management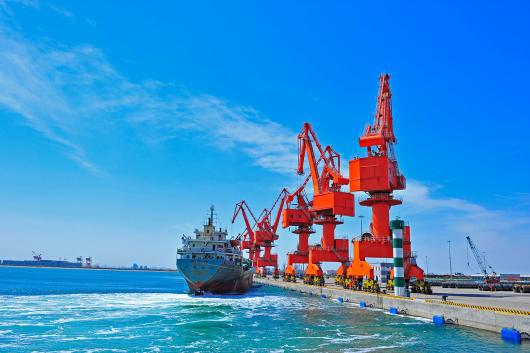 STRATEGY OVERVIEW
Frontier markets
The terminology 'Frontier Markets' inspires images of exotic geographies, colourful politics and investor adventurism. Yet the investment outcome for a globally diversified and liquidity focused FM portfolio is much more predictable and reliable; underpinned by over two decades of proof statement.
If the idea of investing in markets that have historically produced strong long-term US dollar returns (higher than Emerging Markets) with lower correlation to global markets and less volatility sounds attractive, then read on.
This strategy overview starts by summarising the well-founded advantages of investing in Frontier Markets and small Emerging Markets (abbreviated here and typically also in the industry simply as 'Frontier Markets'), before turning to more recent drivers that are set to continue to transform the investment opportunity.