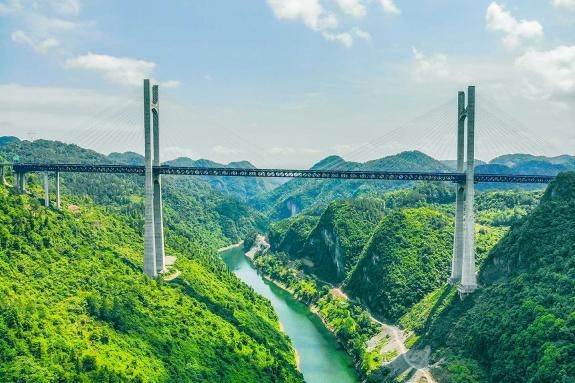 Alternatives
Alternatives
The Alternatives theme seeks to provide investors with attractive returns across various investment strategies.
The Alternatives theme seeks to provide investors with attractive returns across various investment strategies invested in private assets. These include private equity, infrastructure, special situations, distressed debt and real estate. These are long-term strategies which seek to leverage the increasing maturity of Emerging Markets economies by identifying and investing in the drivers of these economies. These include an expanding consumer market and middle class with growing energy, healthcare, infrastructure and housing needs. These are also driving increased trade both within and between Emerging Markets countries.
Ashmore's products within the Alternatives investment theme provide investors with a diversified portfolio of investment opportunities on a regional, country or industry basis. We are able to benefit from our global presence and a network built over 25 years of investing in Emerging Markets. Specific examples of these themes include:
Private equity healthcare: together with one of the U.K.'s leading hospital groups we have established a platform to offer private healthcare in the Middle East. This we believe will capture the significant demand for quality healthcare from an increasingly affluent population, bringing the best of British healthcare to Emerging Markets.
Private equity infrastructure: we have a dedicated platform to capture the compelling opportunities in infrastructure-related private equity opportunities in the Andean region, led by Ashmore Colombia. This offers investors attractive private equity returns from investing in one of the most attractive Emerging Markets economic regions, where there is a significant infrastructure deficit. 
Infrastructure debt: to help finance the government's flagship 4G road concession programme in Colombia we have launched a platform with CAF, the Latin American Development Bank, to invest in the debt of the PPP programme. Infrastructure debt offers investors attractive, long-term and stable cash flows. 
Real estate: country and regional specific portfolios of real estate projects in some of the fastest growing Emerging Markets.
These investments require a long-term commitment of capital. Please contact us for more information about these strategies.