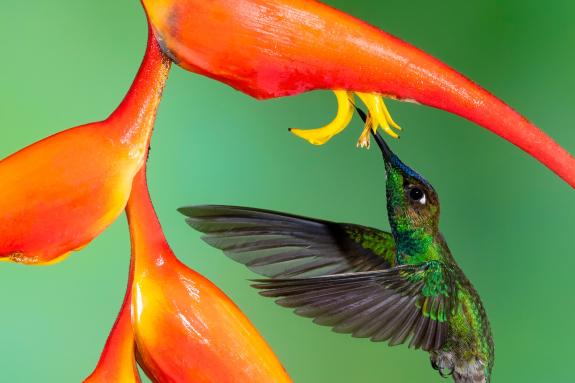 HOW CAN WE HELP?
Contact us
We're here to assist and answer any questions you may have. Please see the options below and choose from the relevant teams to get in touch.
Colombia
Ashmore Management Company Colombia SAS
Carrera 7, No. 75 -66, Office 702
Bogotá
Colombia
T: +57 1 316 2070
For more information, or any comment, claim, concern and recommendation, please contact us.